The Madden Report
KFBX 970AM
Every Friday from 12:30pm - 1:00pm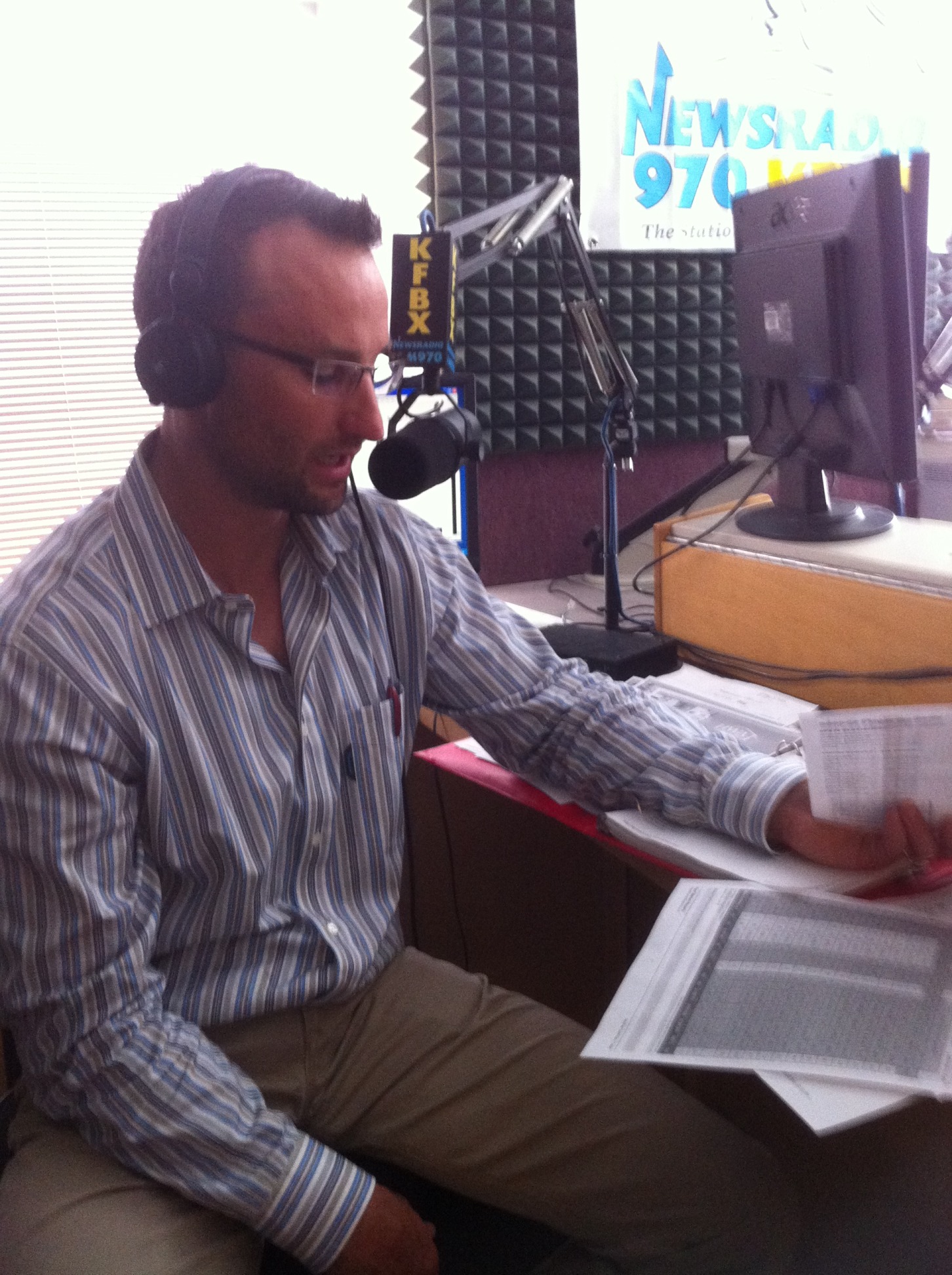 Listen LIVE from anywhere!!
THE MADDEN REPORT - SPONSORS


Past Shows:


Guest Michael Brownwood w/ Arctic Dirtworks talks Septics (5/19/17)
Guest Katy w/ The Showcase talks Current Specials (11-11-16)
Andy Roe of Alaska Geothermal talks Geothermal Heating Systems (11-4-16)
It's Snowing!! (10-21-16)
Wes talks septics with Michael Brownwood of Arctic Dirtwords, Parade of Homes and Eagle Estates (10-14-16)
Parade of Homes, Eagle Estates, Geothermal, Water Lines (9-30-16)
Market Update w/ Special Guest KATY w/ The Showcase (9-23-16)
The Madden Report (9-16-16)
The Madden Report w/ Sara Smith of Yukon Title (9-2-16)
The Madden Report (8-26-16)
The Madden Report (8-19-16)
The Madden Report (8-12-16)
The Madden Report w/ Katy Mackin of The Showcase (7-29-16)
Guild Mortgage
Halloween Radio Show
Update on the Natural Gas Line coming to Fairbanks
Guild Mortgage's Jack Butler talking about the Guild Advantage
Joel Johnson talks about the value of a home inspection
What's new with the Natural Gas Line? Listen here:
What is a Personal Umbrella Policy and why would you need one?! Listen below
How much house can you buy with your PFD? Find out below!
Wonder what the Guaranteed Sold Program is all about? Listen here to find out!
AMAZING show with Dave and Caroline Hughes (current clients) talking about their experiencewith the Madden Team


Listen to Wes talk about the F-35 announcement and how it will impact the housing market!
Mortgage insurance is the hot topic of the day! How much do you need?
Everything you need to know about insurance from expert Mike Garza, Hood Agency North Pole