Madden Real Estate: Charitable Contributions & Sponsorships
Stronger Families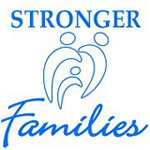 Madden Real Estate is proud to be the newest sponsors of this exciting program supporting military families!
---
Armed Services YMCA


Read our thank you letter from the ASYMCA for supporting their recent Retiree Appreciation Day. Madden Real Estate proudly supports the Armed Services YMCA of Alaska!
---
Go Red - American Heart Association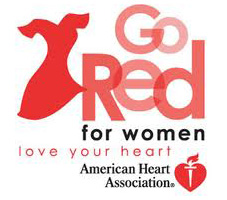 Madden Real Estate is a proud sponsor of the Annual Go Red for Women event.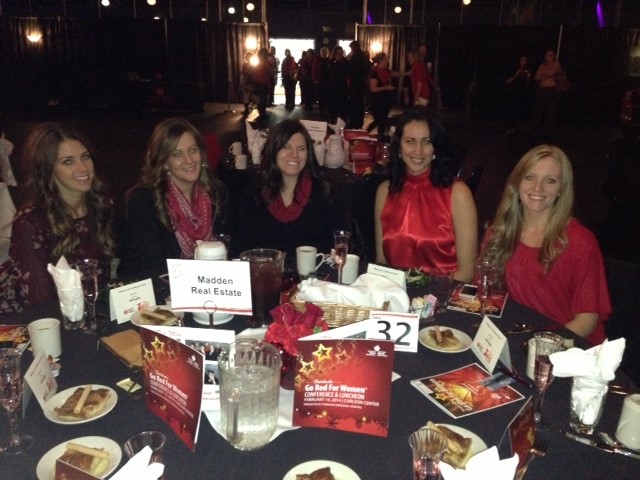 ---
Heartwalk – American Heart Association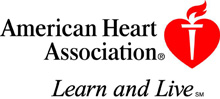 Not only did we sponsor the Fairbanks Heart Walk as a corporate sponsor, we also had a team that raised money for the American Heart Association. In fact, Randi Wells, our transaction coordinator, was one the top walkers for the event!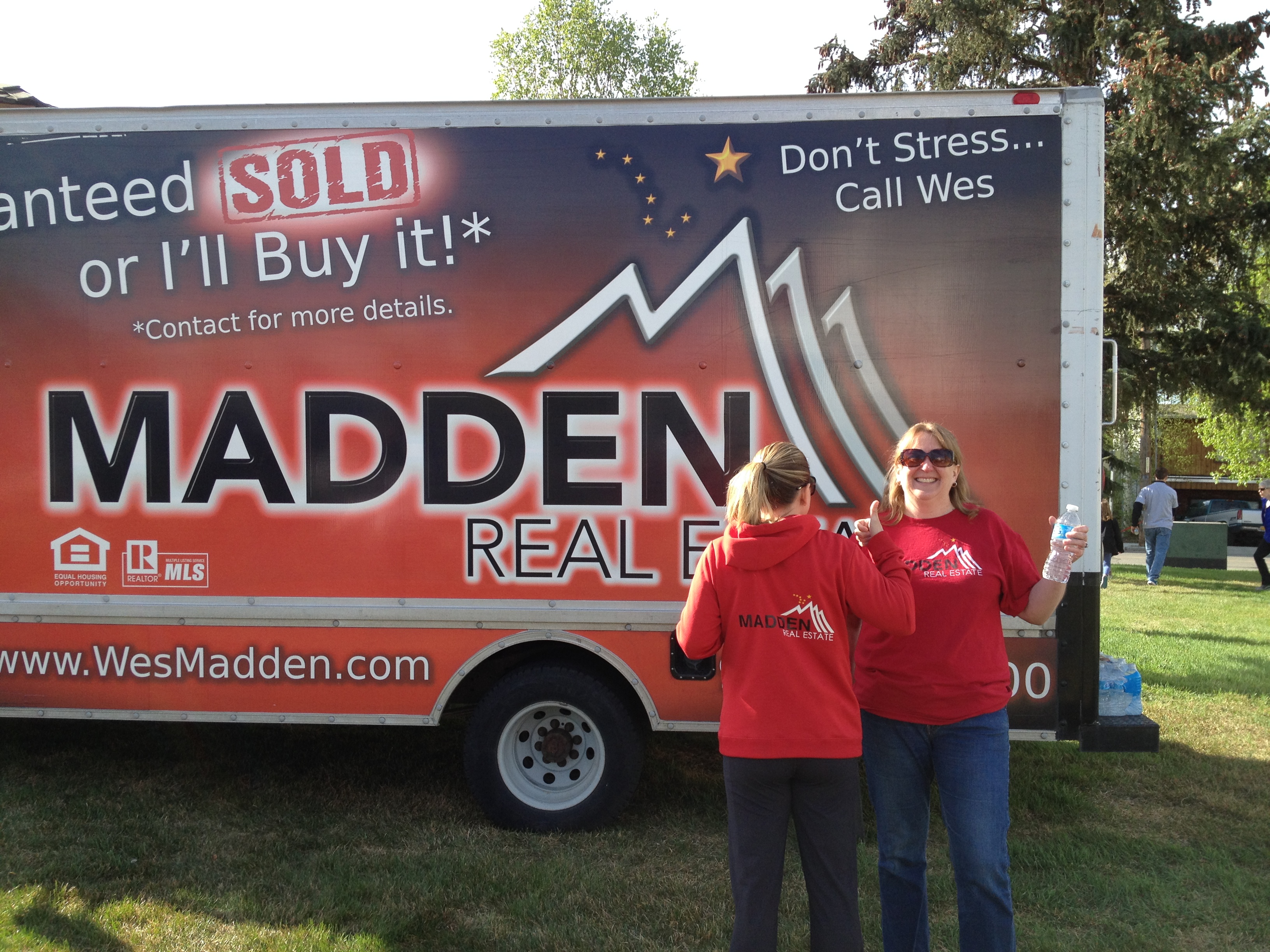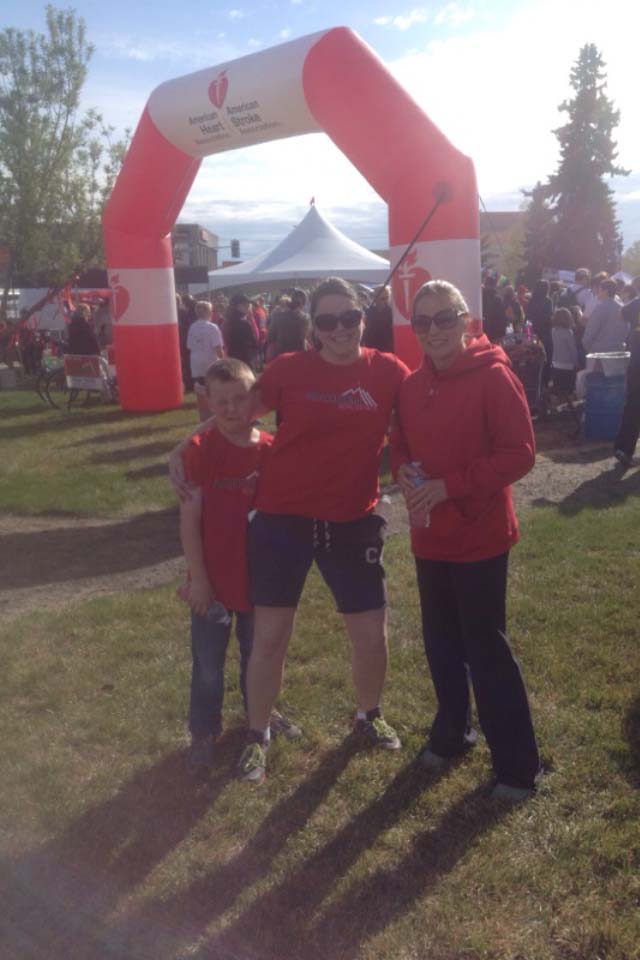 ---
Stone Soup Cafe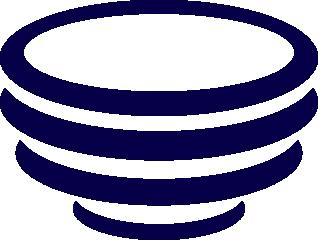 Read our thank you letter from The Bread Line Inc. for providing the Madden Free Moving Truck to transport food and supplies to its permanent home at 507 Gaffney. Madden Real Estate proudly supports local non-profit organizations! The Bread Line Inc. serves hot breakfast and sack lunch to Fairbanks North Star Borough residents.

---
Clean Up Day
Madden Real Estate has made this an annual team event. We're proud to help keeping our local neighborhoods looking great!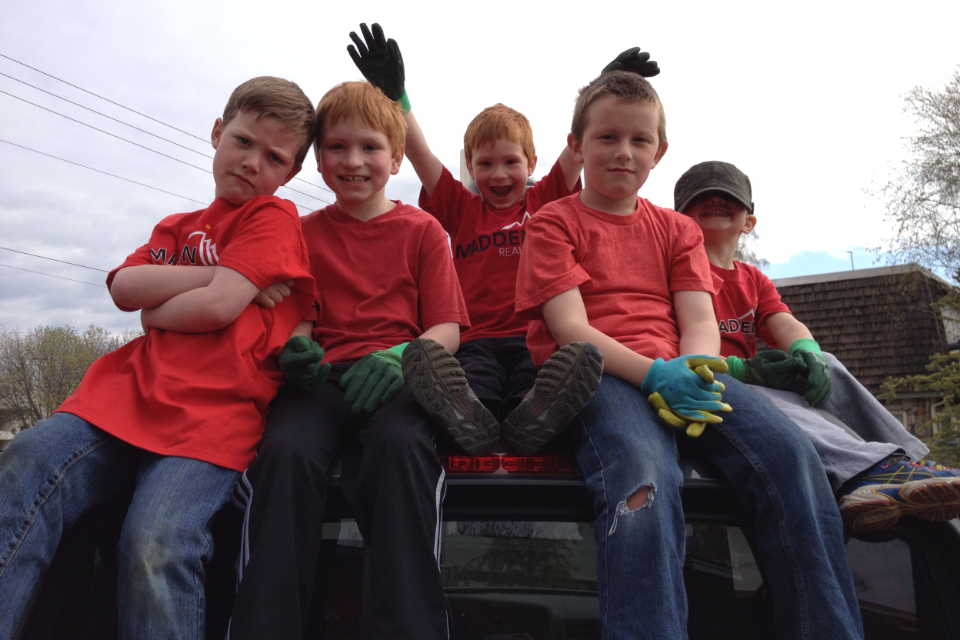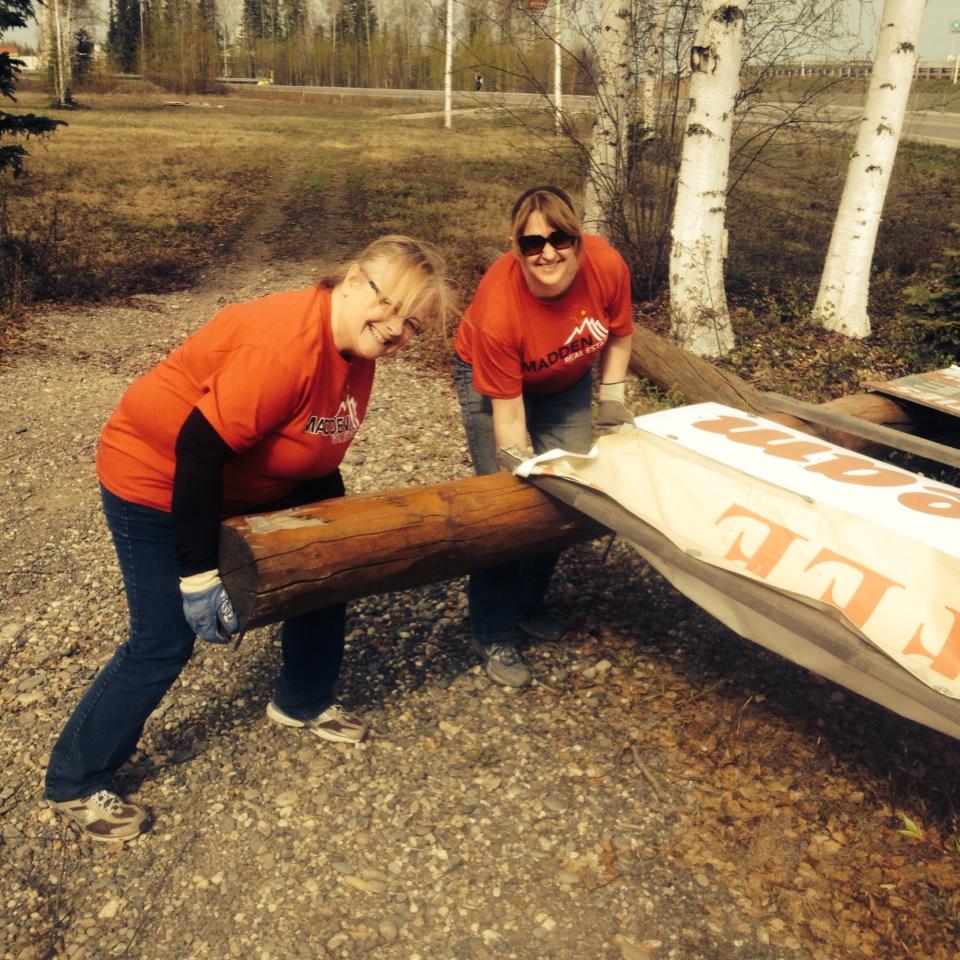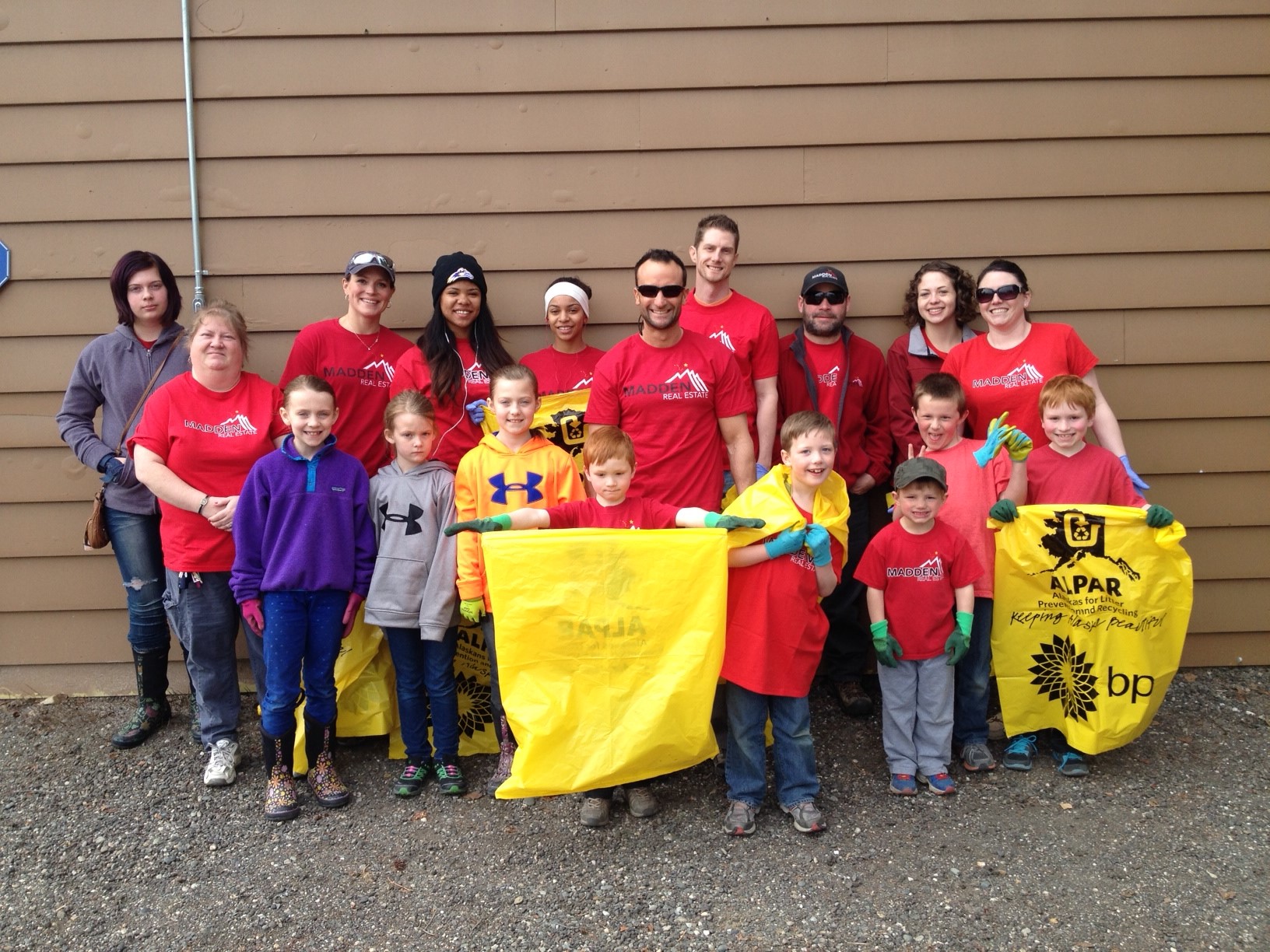 ---
Literacy Council of Alaska – Book Drive


Education is one of our passions at Madden Real Estate, and reading is right up there! This year we were a drop off location for the annual book drive. Our clients and team members kept the books coming! The book drive collects thousands of books each year that are placed back into the community through their Book Recycling Program.
---
Coats for Kids – United Way Coat Drive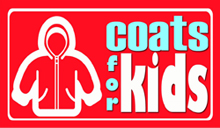 The Madden team partnered up with KTVF Channel 11 to help kids stay warm this winter! Thank you to the many gracious members of our community who came together to help support Coats for Kids!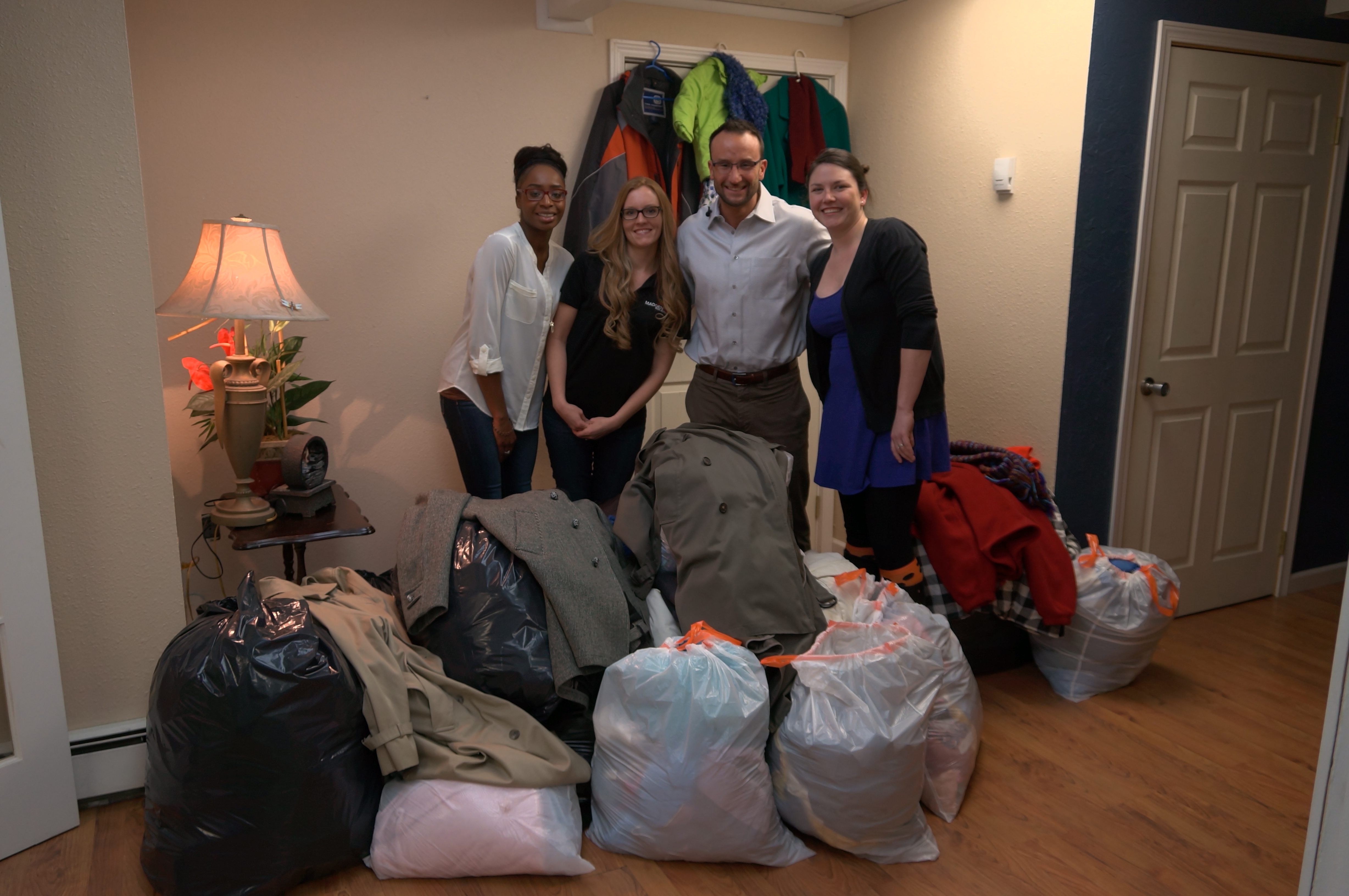 ---
United Way Toy Drive
Another annual event, each year we team up with Walmart and KTVF Channel 11 to collect toys for children at Christmas. The generosity of our community never ceases to amaze us, and we are proud be a part of this excellent program.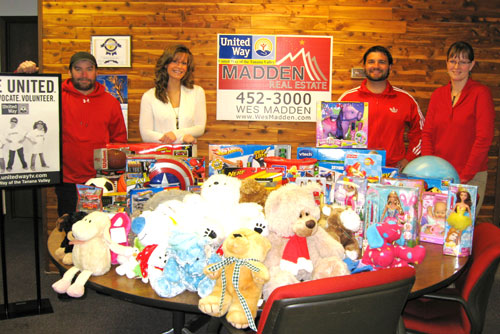 The 2013 Toy Drive was another great success! Each year we team up with KTVF Channel 11 to collect toys for children at Christmas. We are proud and thankful to be part of such a generous community.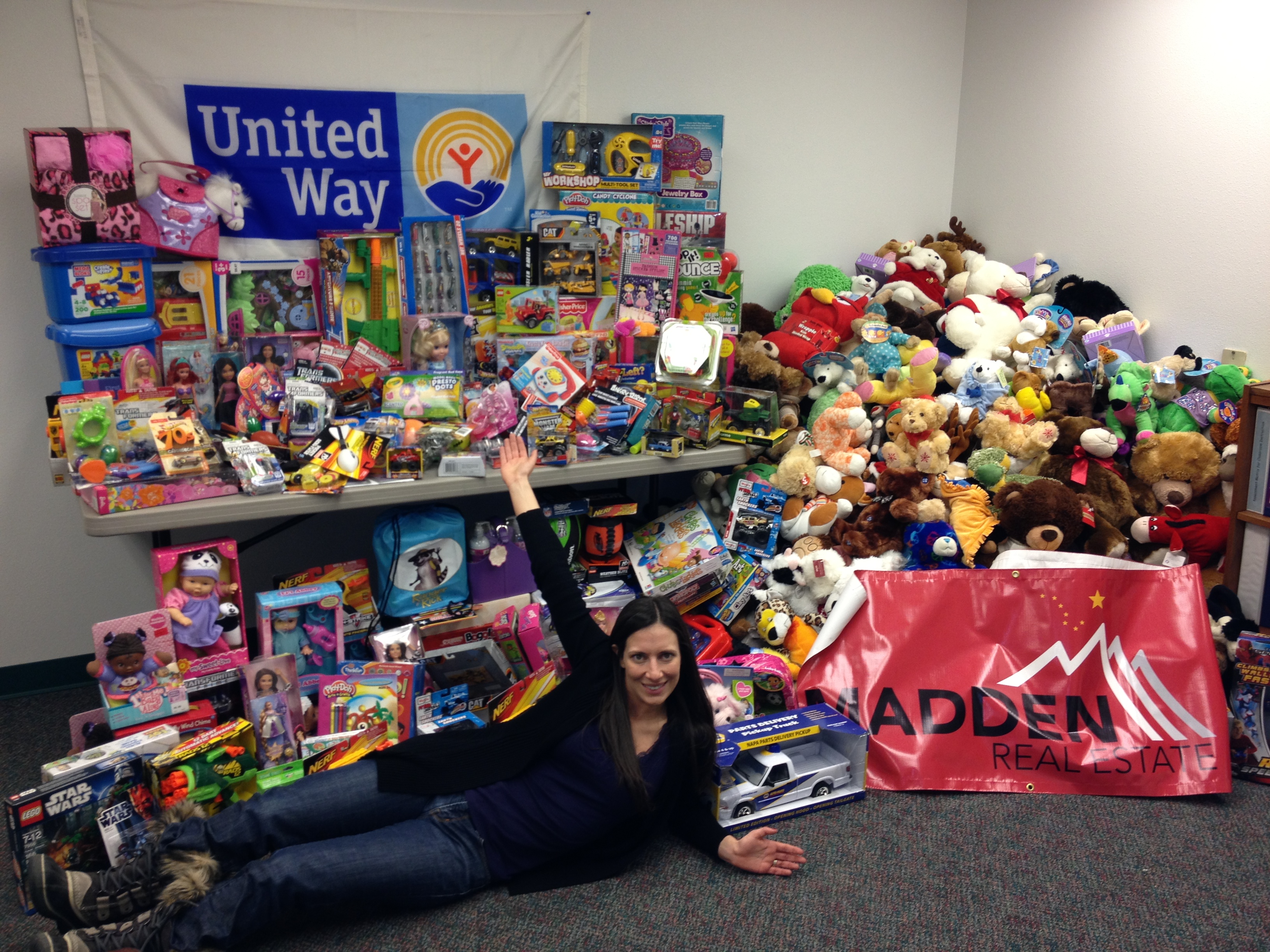 ---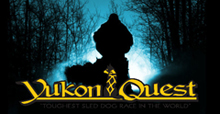 Yukon Quest
This is an annual event that's unique to Fairbanks, and we're proud to be a part of it. In 2011, we were a bib sponsor for Sebastian Schnuelle.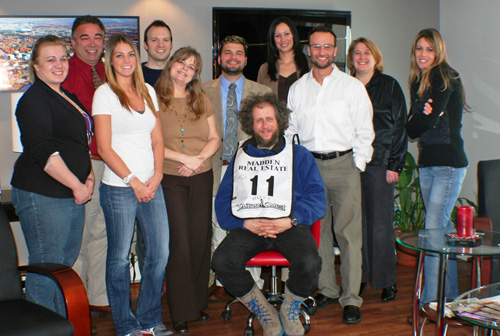 ---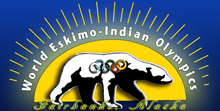 World Eskimo Indian Olympics
This is another unique local event that we are proud to be sponsors of!
Alaska Selects - Anton Ruppert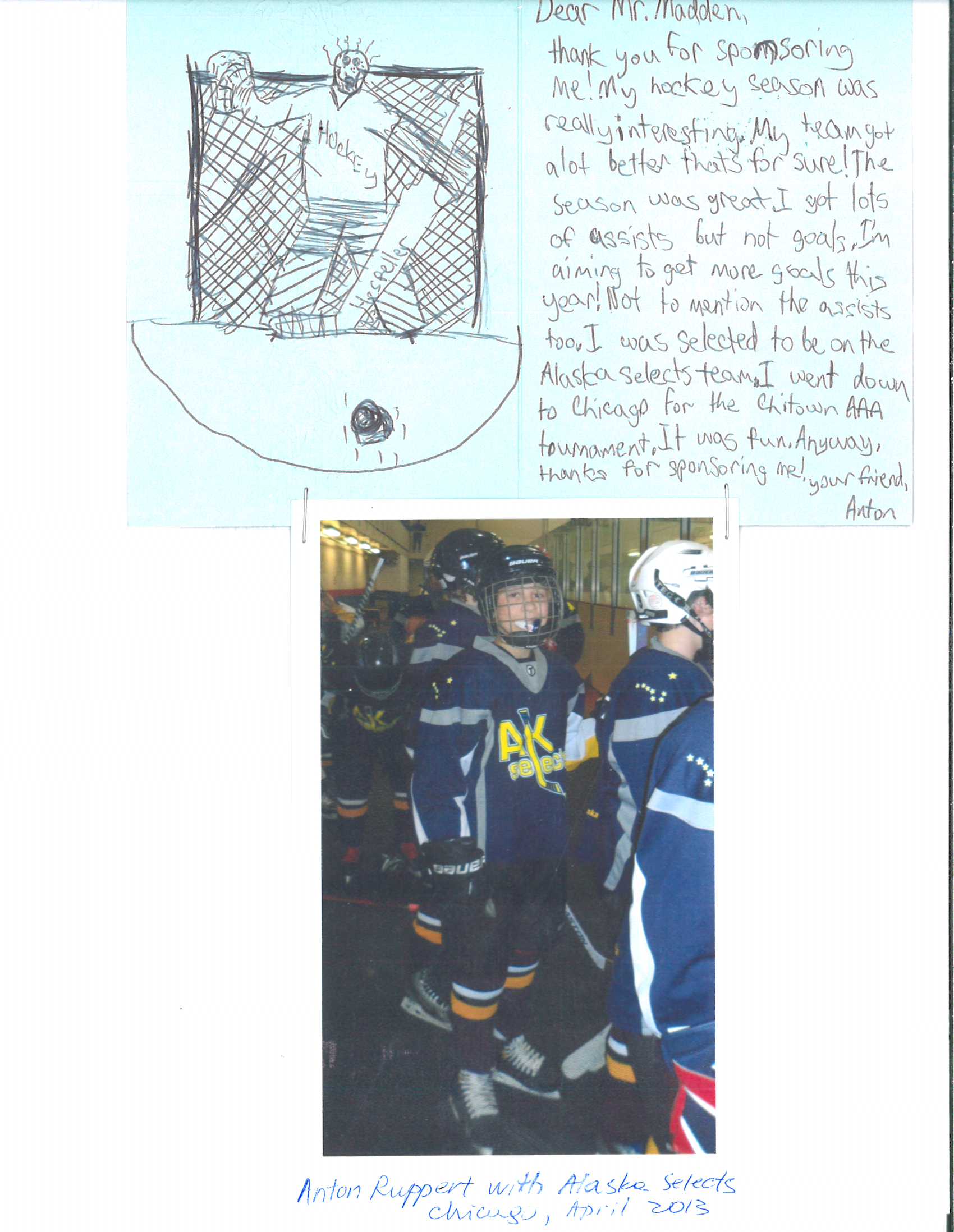 ---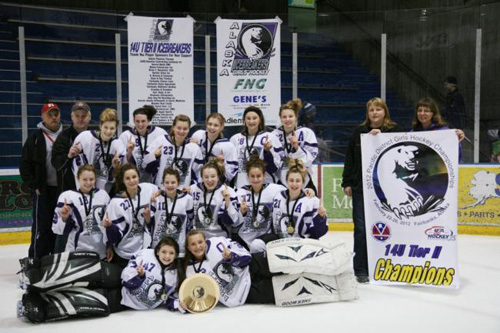 I certainly hope you read the headlines in Monday's Fairbanks Daily News-Miner that Molly's 14U TierII Alaska Icebreakers team is headed to Nationals! Her team worked hard and fought hard to win the Pacific District Championships that were held here in Fairbanks this past weekend. By winning the district tournament, they have now earned the right to compete at the USA Hockey National Championships. Molly was in the net for the game against the Kenai Ice Hawks and Anaheim Lady Ducks. The team won all 5 games in shut-outs, meaning no goals were scored on them. This is a great group of girls that I have spent endless hours with and they truly are a wonderful group of young ladies. I have enjoyed being with them and am so proud of the way they conduct themselves both on and off the ice. I have no doubt that in a few years you will be reading about some of these girls accepting bids to D1 college hockey programs. They excel scholastically as well as athletically. Thank you for your support that allows Molly to be a part of this wonderful team.
2012 Pacific Districts Championships bracket click here.
---
---
Madden Real Estate in the Military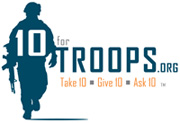 With several members of our team having served in the military, and several more being military spouses, we are always actively involved with our local military community. This year Madden Real Estate joined the team to support 10fortroops.org. More than 65,000 military members and their families are stationed in Alaska, far away from home, many in remote parts of the state. They serve in the bitter Alaskan cold and dark, face repeat deployments to dangerous war zones, and sometimes they don't come home…With your help Alaska's military receive respect, support, appreciation, security, comfort, independence, a support network and opportunities to improve their family bond, family resiliency, and health/wellness.
---
Boy Scouts
We are always proud to sponsor local youth competing in sports in our community. We've sponsored youth in all areas, including: North Pole High School Sports, Lathrop High School Sports, Arctic Lions Hockey, West Valley Sports, Golden Heart Softball, Alaska Icebreakers, and Eclipse Soccer.
---
AAAA Golf Scramble
Madden Real Estate was proud to sponsor the 16th Combat Aviation Brigade in this annual golf tournament.
---
Madden Real Estate has also been proud to support:
National MS Society

Military Appreciation Banquet

Festival of Native Arts

McAfee Fights

Literacy Council

Downtown Association

Junior North American Championships

North Pole Swim Club

Golden Heart Community Foundation

Arctic Man

A Taste of Art - Fairbanks Counseling and Adoption

Tired Iron

Far North Jumpers

Lambda Nu Graduation

Friends of NRA

Wounded Warrior

Interior Alaska Builders Association

Arctic Man

Martin Flora Racing

FirstGiving.com

Alaska Peace Officers Association

Fairbanks Grizzlies

Northland Youth Choir

Samaritan Counseling and Adoption

Armed Services YMCA

Fairbanks Food Bank

Blue Key Campaign

Dance Theater Fairbanks

Fruited Plains

Fairbanks Children's Museum

NATIONAL ASSOCIATION FOR UNIFORMED SERVICES® - Life Member, Retiree Appreciation Day
---
Madden Real Estate Boards, Clubs and Organizations
Wes Madden
Distinguished Member of 1/25 Stryker Brigade

Fairbanks Chamber of Commerce Board of Directors

North Pole Economic Development Board of Directors

American Heart Association Go Red For Women Executive Leadership Team Co-Chair 2012-2013

Rotary Club of Fairbanks - Sergeant-at-Arms
Chick Wallace
Salvation Army Advisory Board

11th Army Advisory Board

State of Alaska Military Committee

State Selective Service Board

Civilian Aide to the Secretary of the Arm
Stacy Risner
Alaska Real Estate Commission Member

Fairbanks Neighborhood Housing Services, President

Fairbanks Children's Museum Board of Directors

National Association of Realtors Multiple Listing Issues Committee Member
Megan Quan
Joyce Spencer