Walden Madden Real Estate: Charitable Contributions & Sponsorships
---
Back to School Supply Drive- UnitedWay
Walden Madden Real Estate is a proud sponsor of the school supplies drive every year. Asking both of our team and the community to come out to support our families in need.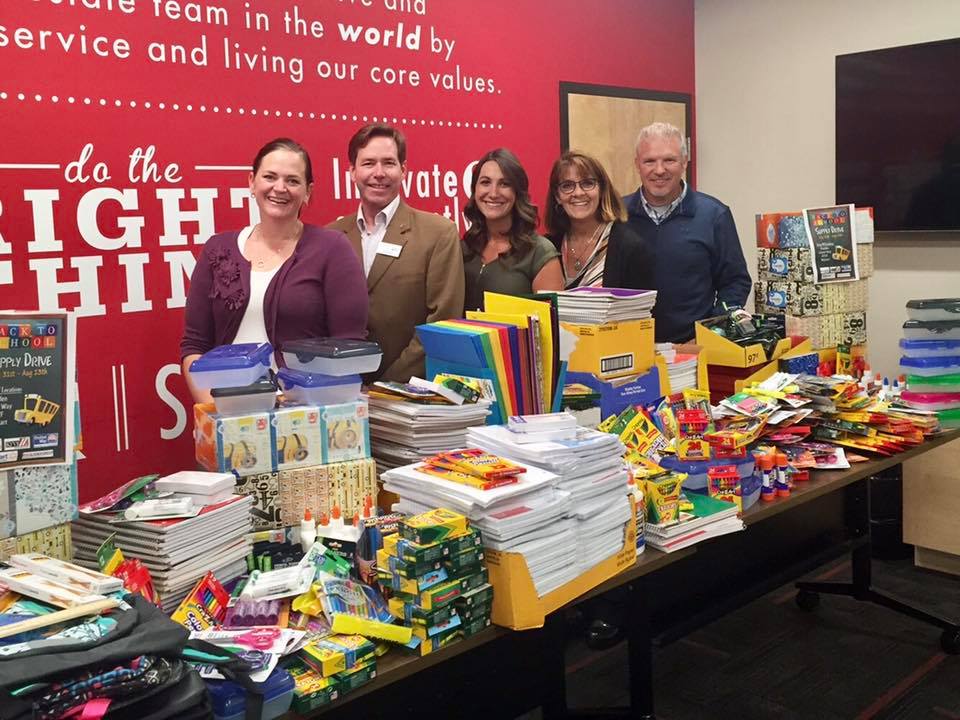 ---
Red Day - Keller Williams


Every year, we participate in the nationwide Keller Williams day of giving back where you live. RED Day stands for Renew, Energize and Donate- we want to give back so that we are part of a legacy worth leaving.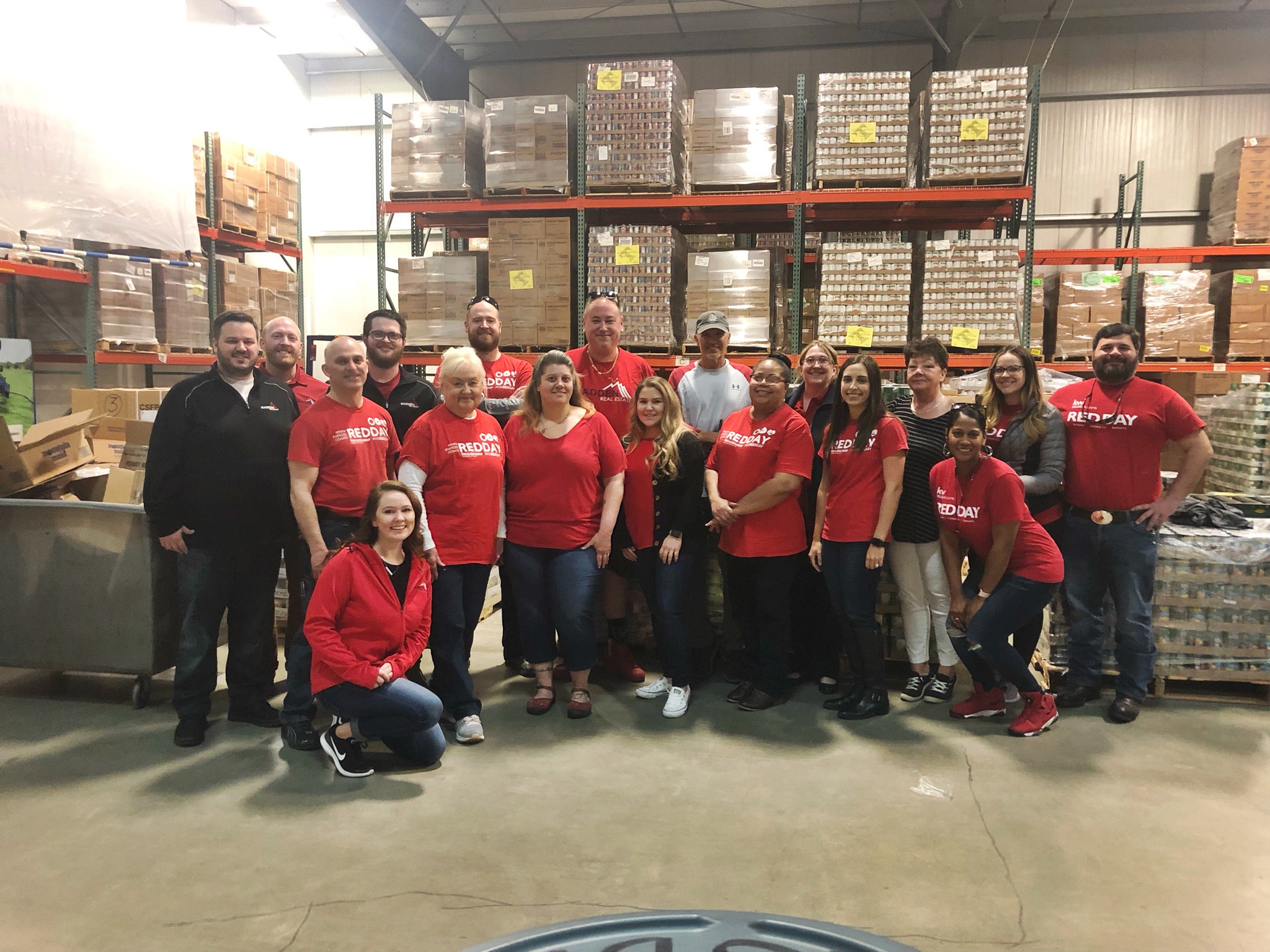 ---
Stone Soup Cafe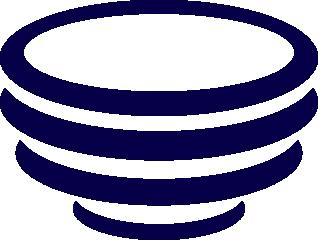 We have served the Stone Soup Cafe both with time and resources- use of the moving turck and donating time to help in the kitchen with serving. Walden Madden Real Estate proudly supports local non-profit organizations! The Bread Line Inc. serves hot breakfast and sack lunch to Fairbanks North Star Borough residents.
---
Clean Up Day
Walden Madden Real Estate has made this an annual team event. We're proud to help keeping our local neighborhoods looking great!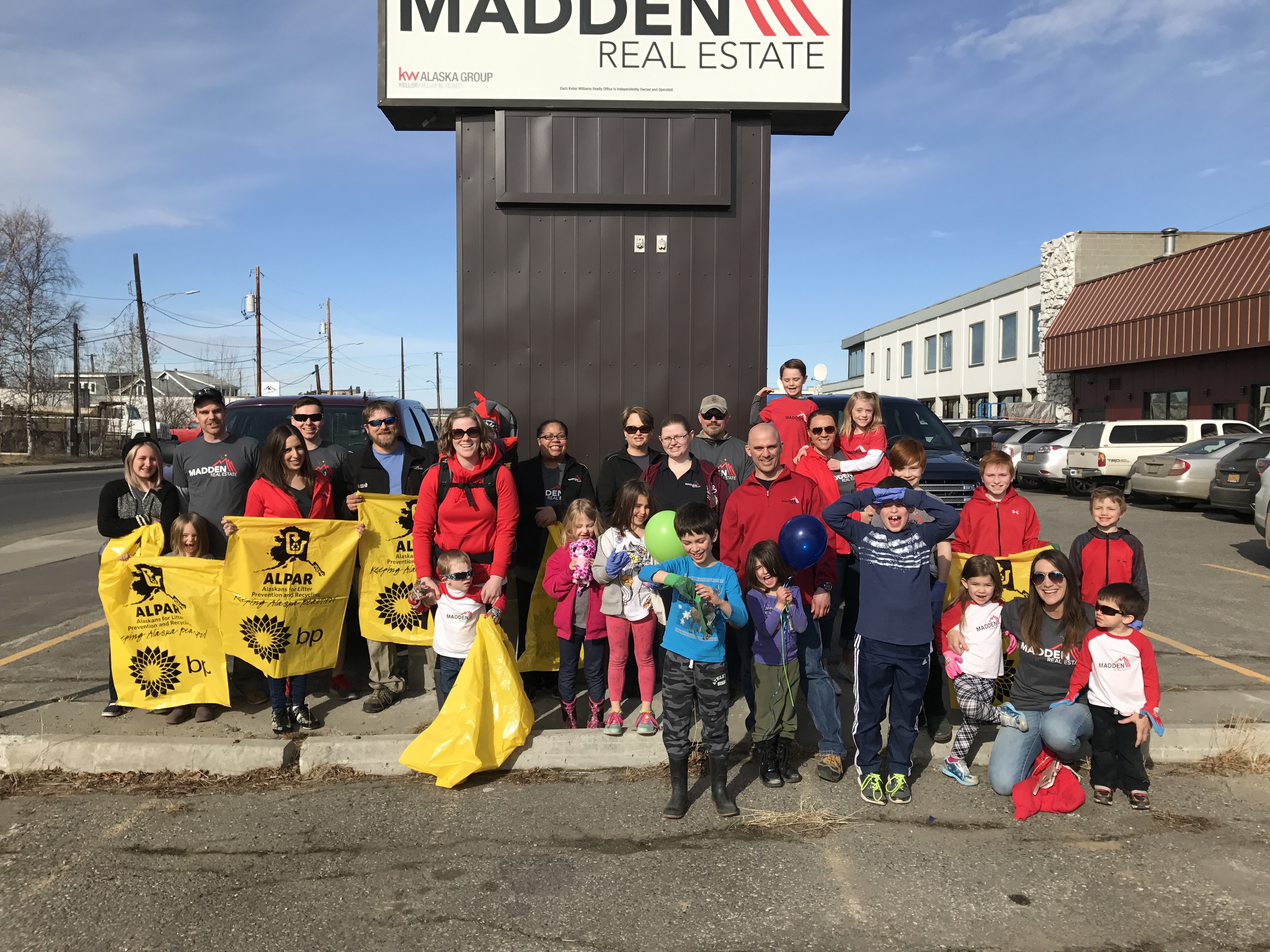 ---
Literacy Council of Alaska – Book Drive


Education is one of our passions at Madden Real Estate, and reading is right up there! This year we were a drop off location for the annual book drive. Our clients and team members kept the books coming! The book drive collects thousands of books each year that are placed back into the community through their Book Recycling Program.
---
Coats for Kids – United Way Coat Drive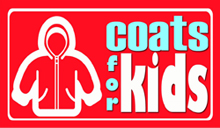 The Walden Madden team partnered up with KTVF Channel 11 to help kids stay warm this winter! Thank you to the many gracious members of our community who came together to help support Coats for Kids!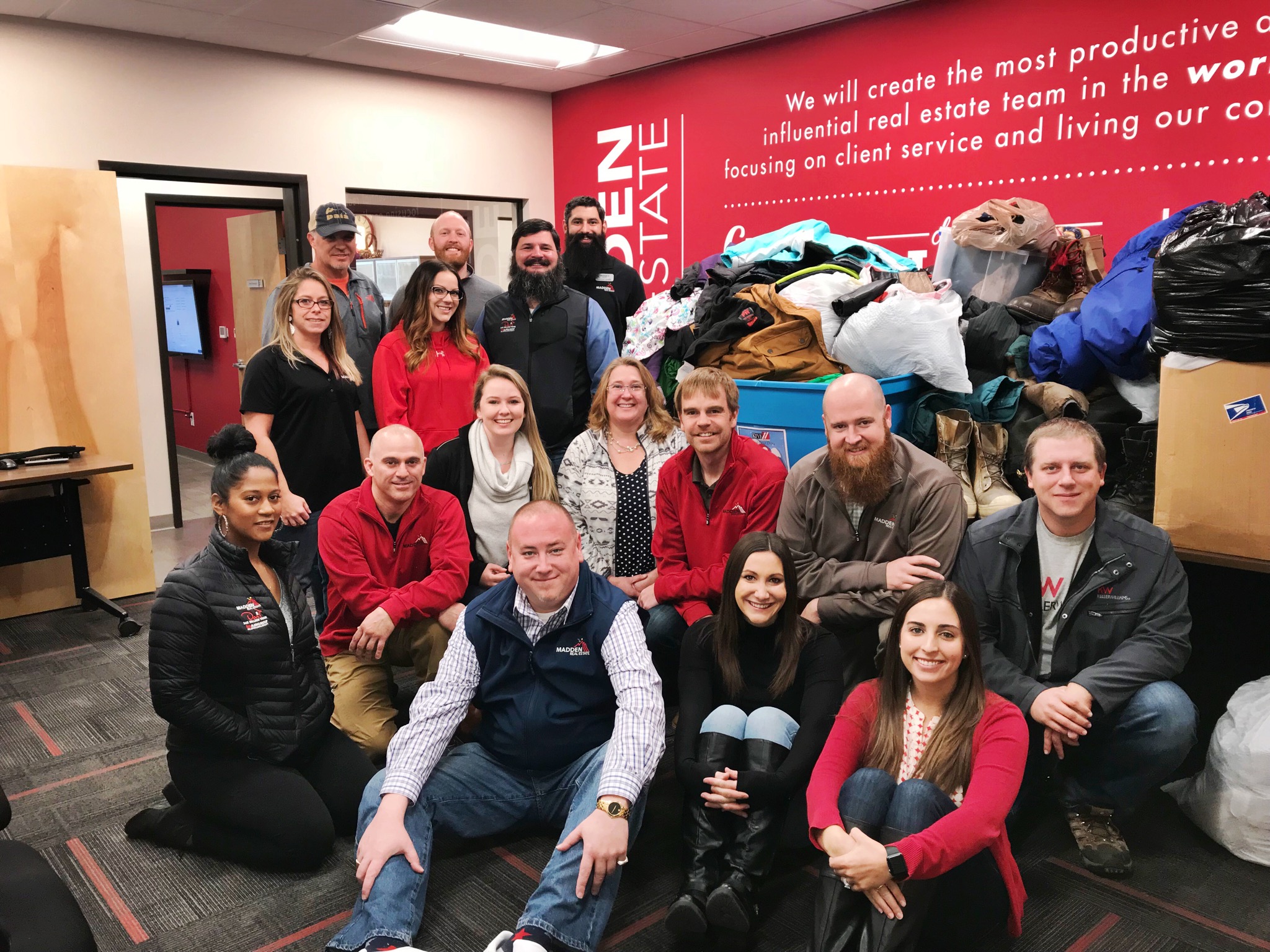 ---
United Way Toy Drive
Another annual event, each year we team up with Walmart and KTVF Channel 11 to collect toys for children at Christmas. The generosity of our community never ceases to amaze us, and we are proud be a part of this excellent program. The 2018 Toy Drive was another great success! Each year we team up with KTVF Channel 11 to collect toys for children at Christmas. We are proud and thankful to be part of such a generous community.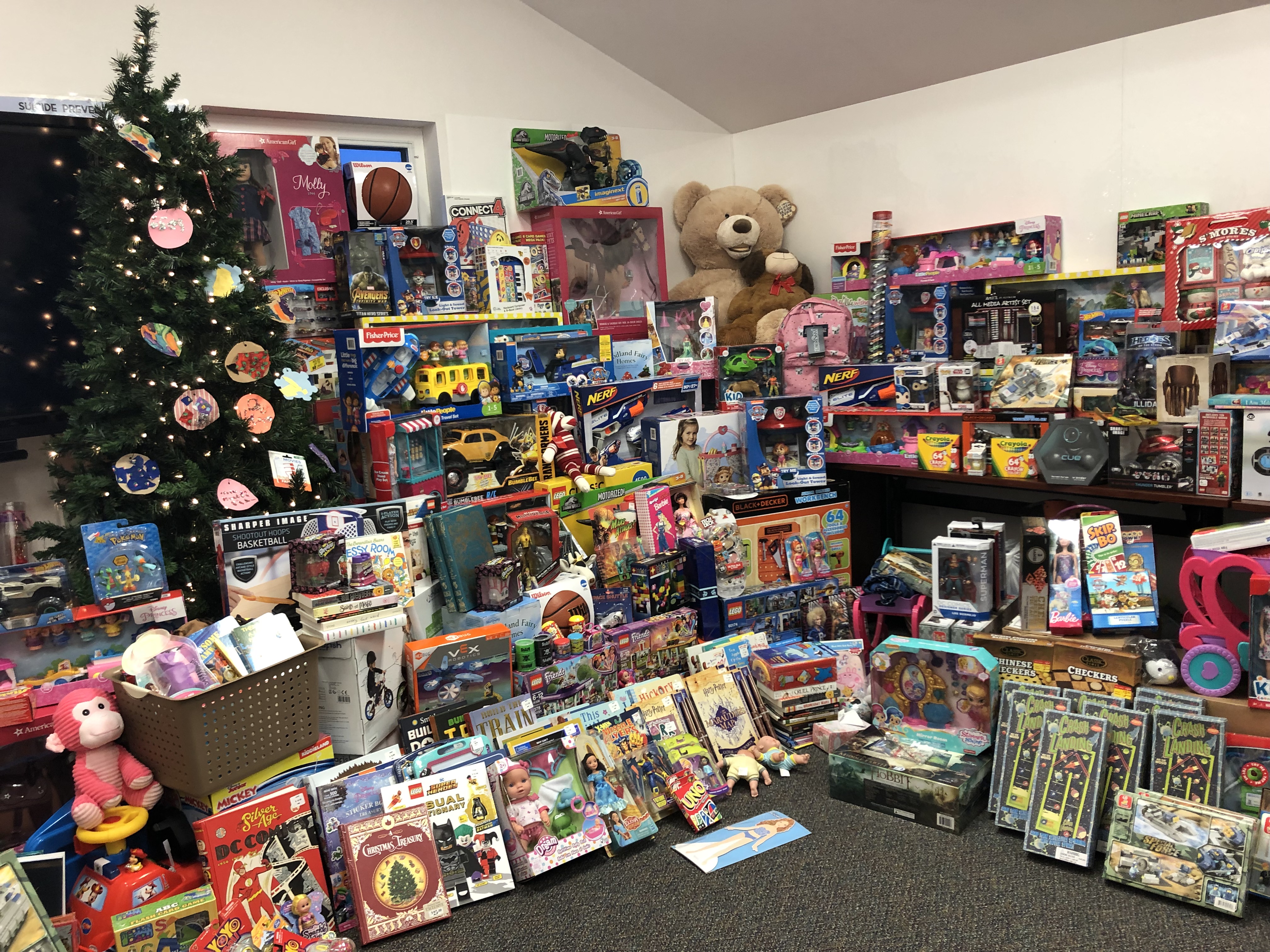 ---
---
Walden Madden Real Estate has also been proud to support:
American Heart Association
Military Appreciation Banquet
Fairbanks Chamber of Commerce
Literacy Council
Downtown Association
Interior Alaska Builders Association
Alaska Peace Officers Association
Armed Services YMCA
Fairbanks Food Bank
North Pole Chamber of Commerce
Lathrop High School Wrestling
North Pole Middle School- Champions for Charity
Mayor's Ball
Lathrop Football
Fairbanks Disc Golf Association
Local High Schools Grad Bash
Alaska Golden Heart Cheerleading
---
Walden Madden Real Estate Boards, Clubs and Organizations
Stacy Harvill
National Association of Realtors Multiple Listing Issues Committee Member
Greater Fairbanks Board of Realtors, Treasurer
GFBR Legislative Affairs Chair
North Pole Chamber of Commerce Board of Directors
Golden Heart OES, Worthy Matron
Chick Wallace
Salvation Army Advisory Board
11th Army Advisory Board
State of Alaska Military Committee
State Selective Service Board
Civilian Aide to the Secretary of the Arm