Relocation Packet Contact Form
Military Resource Guide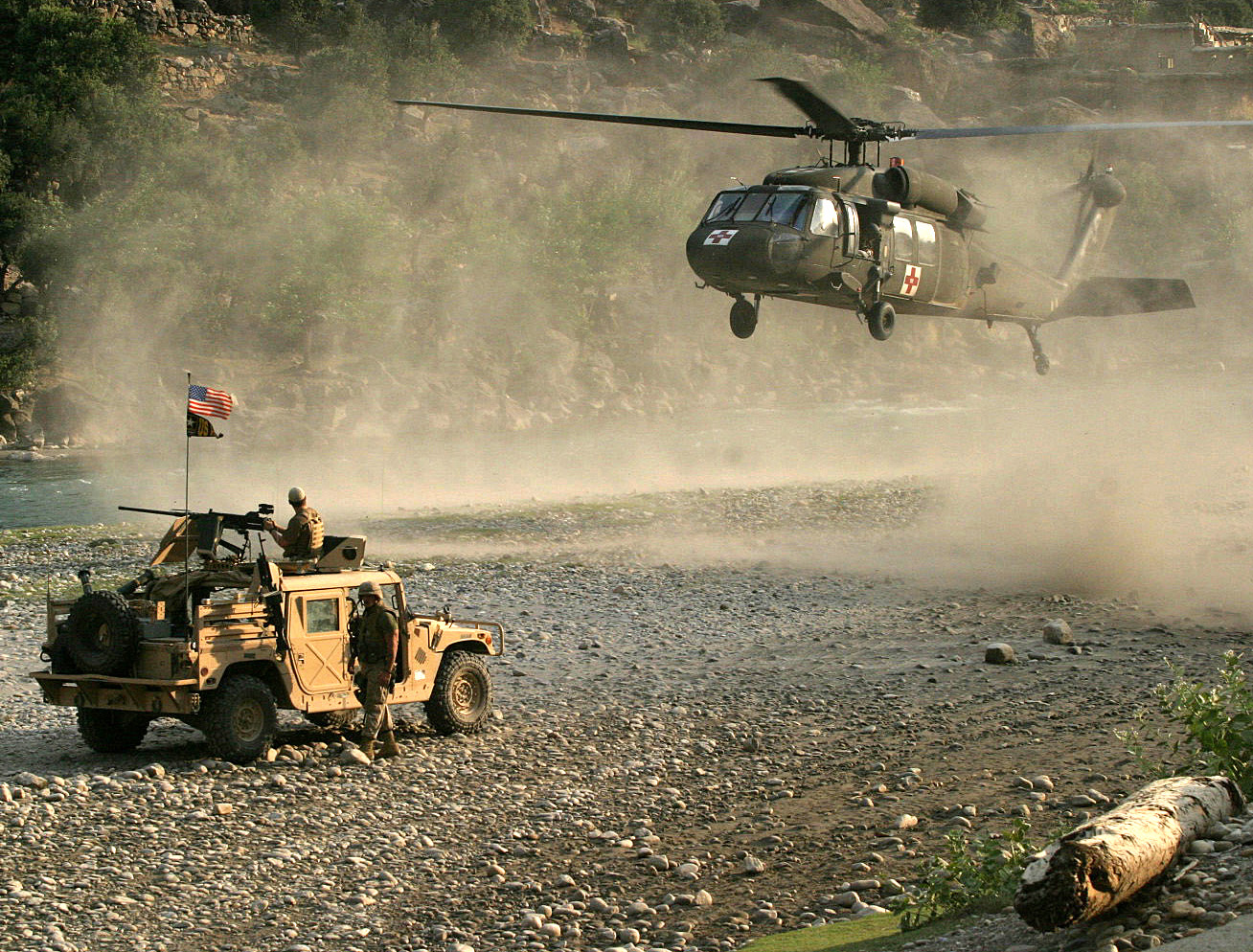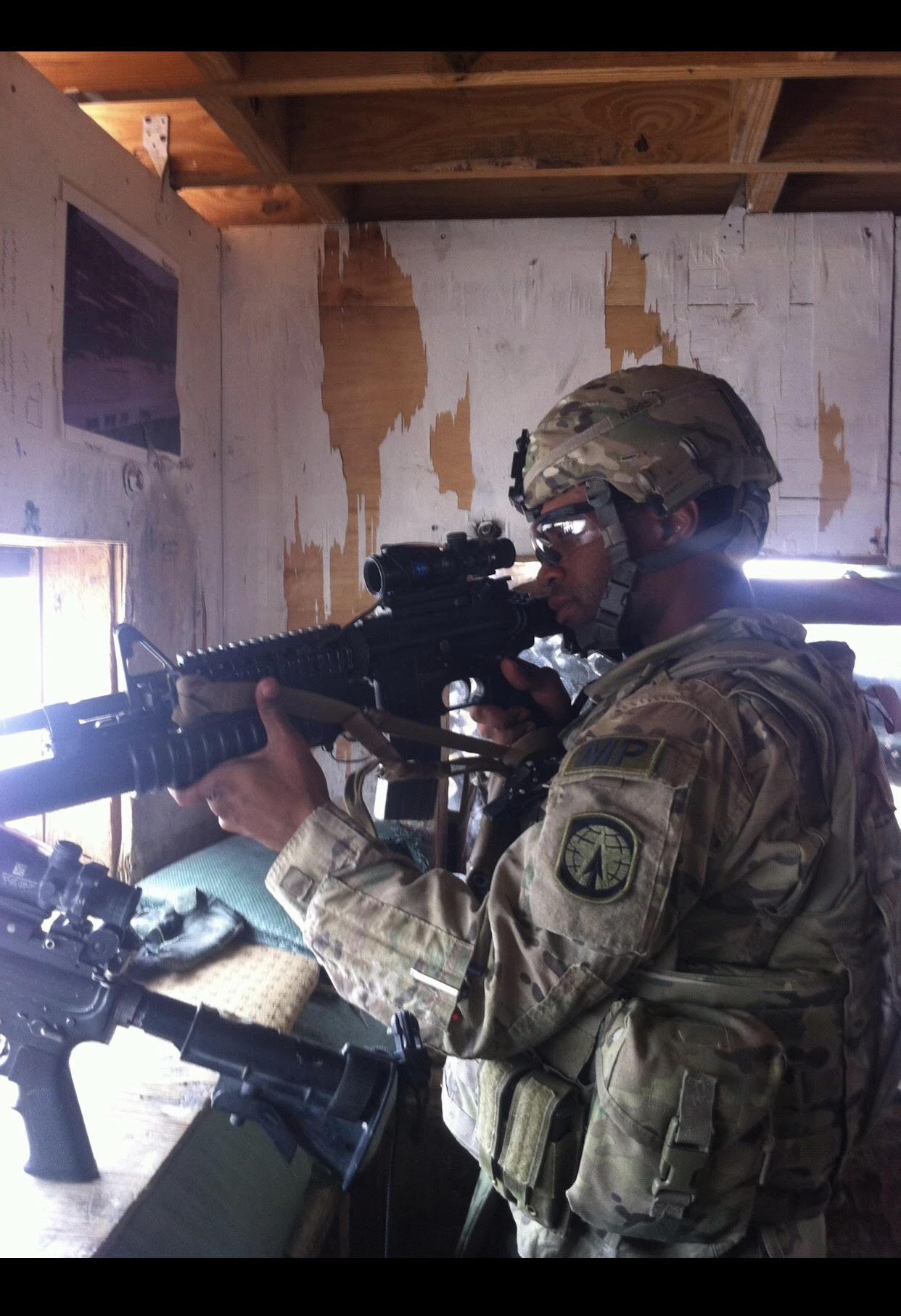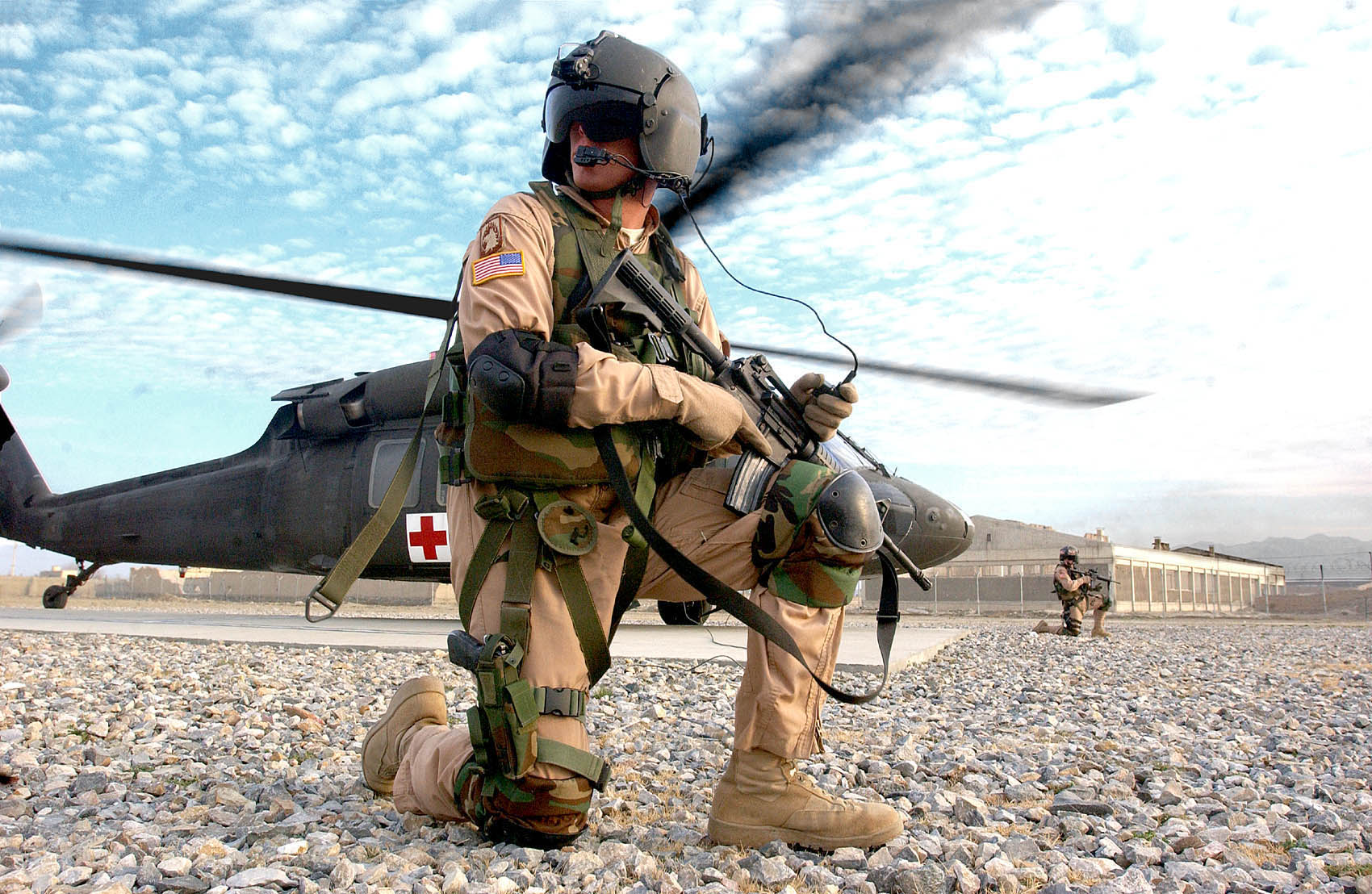 First of all, thank you for your service. Since leaving the military and joining the Walden Madden Real Estate with KW Alaska Group Team we have made it our mission to help military families find quality, affordable housing in the Fairbanks/North Pole areas. Our team prides itself on getting clients prepared to buy before they arrive so that they do not spend weeks in temporary housing, starting the process from scratch, and waiting for their house to close. When it is time to PCS, we'll will work with you to sell your home so that you can meet your PCS timelines.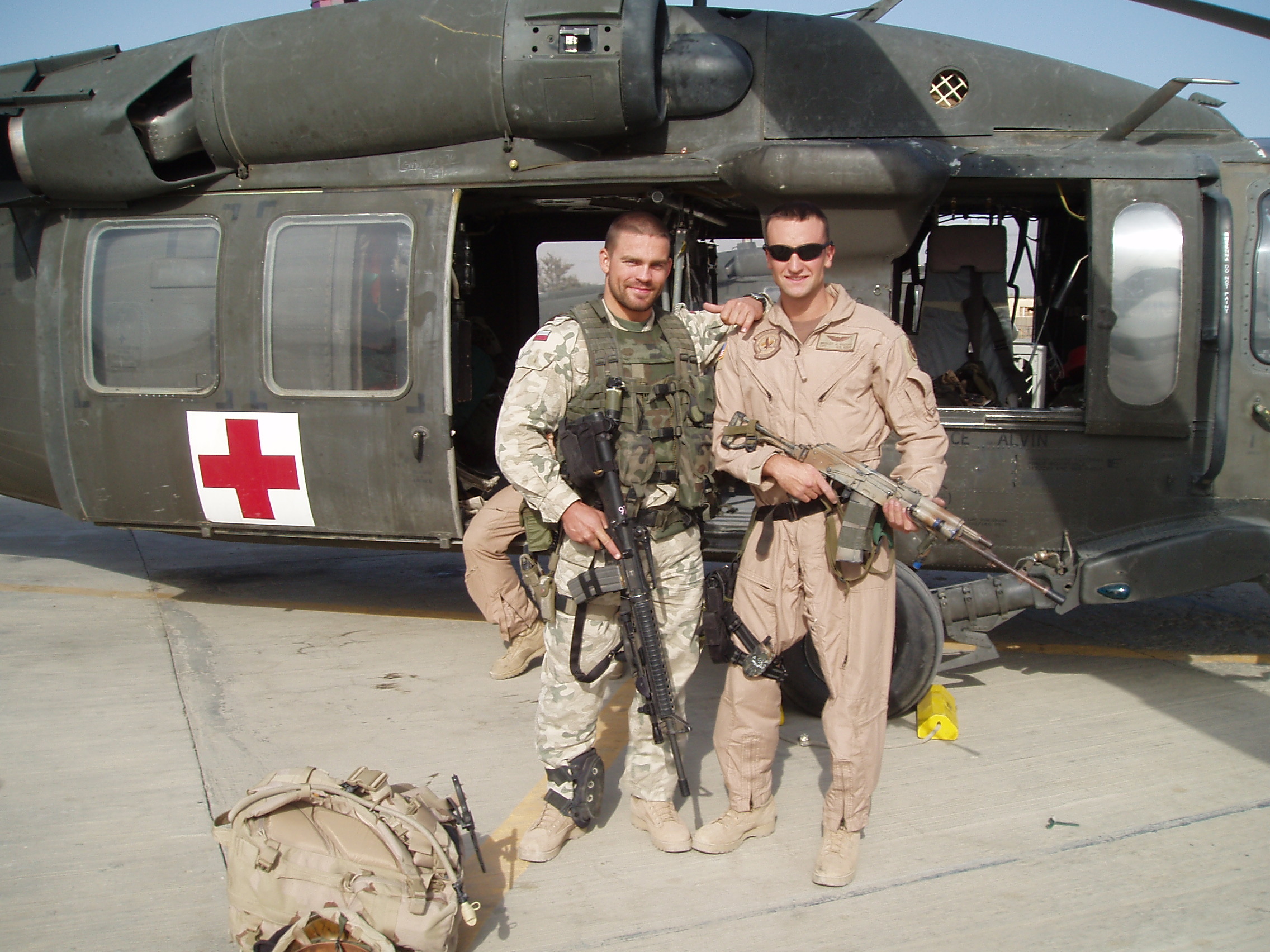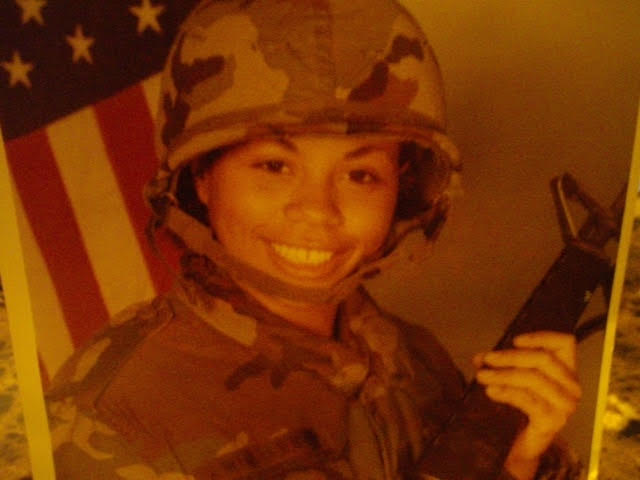 We have experienced many moves during our time in the military and understand first hand the challenges incurred during a PCS move. You can bet that we will do everything we can to make your transition to and from the Fort Wainwright and Eielson Air Force Base areas as smooth as possible.
Please feel free to fill out the contact form below with your address and we'll send you a free relocation packet or set up a listing consultation.
Military Markets Specialist
As a member of several military referral networks, we can provide you a network of Realtors in other military communities that are in tune with your needs and can help you during your PCS move. Don't wait to arrive at your new duty station to start looking for a home. With today's technology and the help of a Realtor, you can begin your search before arriving, saving valuable time and stress when you arrive at your new unit.
Military Links