Financing Your Home In Alaska
Of the many services we provide home buyer clients, one of the most important is that we can help them find the best mortgage.
We understand that when you decide to buy you might want to arrange financing through an institution you've used in the past. However, over the years we've developed partnerships with local lenders that has resulted in fantastic client experiences. Plain and simple, we've used them all and we refer our clients to those lenders who get the job done while providing a Raving Fan experience.
Get pre-approved. Don't skip this step! Getting pre-approved is fast, easy and free. A typical approval lasts 3 months, so we suggest you apply 1 month prior to your arrival date while your financial paperwork is still handy. You'll need your last 2 paystubs or LES's, last 2 years of tax returns, current bank statement, employment verification or copy of your military orders and that's it! Active duty military and Veterans, don't worry about filing for your VA certificate, our local lenders will do that for you. By following this step, you'll be sure to spend more time actually looking at homes when you arrive in Alaska.
Pre-approve with an in-state lender. An in-state lender is a key decision in getting financing for your future home. Alaska lenders are familiar with many of the nuances of our market and are less likely to let deals fall through due to Alaska-specific issues we see every day. Plus, an Alaskan lender is capable of originating Alaska Housing Finance Corporation loans, offering Alaskans great financing alternatives and discounts for energy rated homes. Listed below are some trusted mortgage loan specialists in Alaska: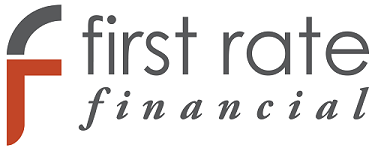 Kristen Brown
Barclay Roeder

Nicole Akers
Bethanie Yoakum