Megan Williams
Buyer Agent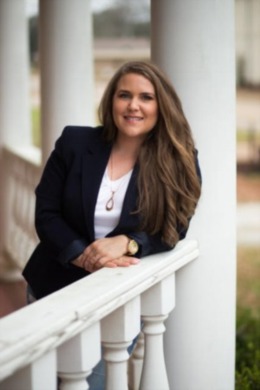 Pledge to Clients:
I am here to work hard for my clients to save you time and money in locating the perfect home for you and your family. I will be honest, prompt and diligent in all aspects of your transaction. Helping you find a place to call home is my passion and I look forward to working with you!

Professional Experience:
I practiced real estate in Alabama for the last year. Recently moved up to Alaska at the end of 2018 and decided to continue my real estate career here. I have been with Madden since March of 2019.

Education:
I was majoring in biology with a minor in chemistry but recently transferred to an online program and changed my major to psychology with Penn State. Looking to get my B.S. in Psychology in the Life Sciences option in the next year or so.

Outside Interests:
I love spending time with my family, playing golf, softball, hiking, fishing, going to the beach, traveling, and camping. 

Personal Information:
I am married to a soldier in the U.S. Army, we have 4 children and are originally from North Carolina.