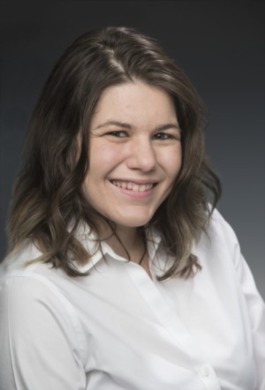 Pledge to Clients:
Buying a home is a huge undertaking and you should not have to do it all alone. That is why I am here to ensure that your home buying experience is a joyous occasion! I will be there with you every step of the way, from finding a home that meets all of your needs, all the way to the day that you move into your very own home. In working with me you will discover that my name will become synonymous with dedication, diligence, and duty. Let me help you find a house, I promise it will be an experience that you will never forget!
Professional Experience:
I have spent my entire life in the customer service industry and this has led me to appreciate the client's experience in all aspects of business. I have an eclectic work background from waiting tables, working in arcades, providing child care, and managing movie theatre employees, to running the front end of a sled dog touring company here in Alaska. Now, that I have found my passion in realty, I am excited to use all of my experience in working with people to help you to not only find a home, but have an amazing experience doing so!
Outside Interests:
Stories are my passion. All sorts of stories, whether they be in the form of TV shows, movies, books, or graphic novels. When I am not working to help my clients find a home, I have a book in my hand. I also enjoy spending time with my husband, our favorite date night includes going to the movies to analyze the latest blockbuster. I also enjoy traveling, there is nothing better than getting lost in a new place that you have never been before!
Personal Information:
I was born in El Paso, Texas, but didn't stay there long because my father was in the Army. I grew up as a self-described "Army Brat" and was fortunate enough to live in Hawaii, New York, and then I returned to Texas where my family found a home in Copperas Cove, Texas. As time passed, I got married to the love of my life and his dreams brought us to Alaska. While he followed his bliss by getting a doctorate in geophysics at UAF, I found my own passion in the field of Realty! We often joke about how I work to support his learning habit. We have two fur babies, a dog named Gabriel and a cat named Citrine. All of us love living in Alaska and feel that we have found a true community here in Fairbanks.