Diane Louie
Buyer Specialist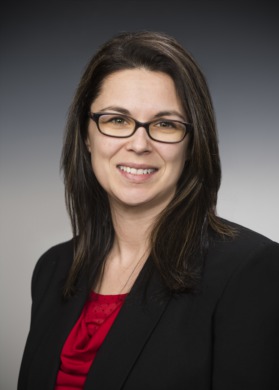 Pledge to Clients:
I am a REALTOR®. I pledge myself.
I pledge to protect the individual right to real estate ownership and to widen the opportunity to enjoy it;
To be honorable and honest in all dealings;
To seek, to better represent my clients and customers by building my knowledge and competence;
To act fairly toward all in the spirit of the Golden Rule;
To serve my community well, and through it, my country;
And to observe the Code of Ethics of the NATIONAL ASSOCIATION OF REALTORS®
and conform my conduct to its lofty ideals.
Professional Experience:
I have extensive experience working within this great community. I have worked for the Fairbanks North Star Borough School District for over 8 year. With that experience I bring into Real Estate a vast knowledge of our community and how to serve families.
I pride myself on providing excellent service to all of my clients. I excel in being detail oriented, providing clear communication, and improving customer satisfaction. I will always bring you my best, and work hard to ensure your satisfaction.
Outside Interests:
I was born and raised in Alaska. I have lived in Anchorage, Palmer. Wasilla, North Pole, Fairbanks, Fox, and beyond. I currently reside in North Pole, AK with my beautiful family. We are passionate when it comes to outdoor summer adventures. All summer, we enjoy 4-wheeling, camping, and fishing. We hunt Caribou and Moose each season, and gather as many blueberries as we can! Alaska holds such a special place in my heart, and I am grateful to have spent my life here and to have such a wonderful community to raise my child in.
Personal Information:
I chose Real Estate because I enjoy helping people. Truely, to my core that is my passion. I find joy in helping others achieve their goals.